I want to change out the LT95 4speed gearbox for a 5/6speed gearbox (auto or manual) but in doing this I lose my 6x6 function
I see a lot of f450 & 550's, jeeps, dodges chevies using for 9" drive through axles
Wow, nice truck.
Why is changing out the transmission impacting your middle axle?
Got a link for those 9" you know about?
I can't think of a 6x6 in the US other than MD-chassis trucks. Like our 5-ton Military trucks which use Rockwells: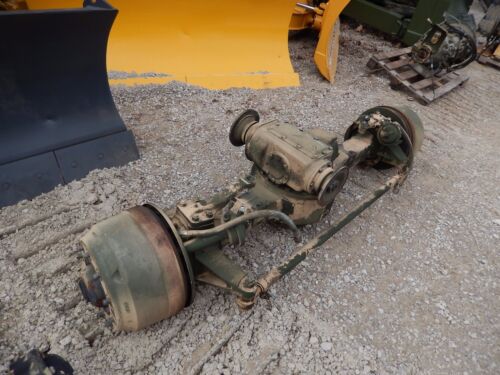 Find many great new & used options and get the best deals for Front Rockwell 5 ton axle M900 A2 seires M931 M929 air brakes m923 Steer at the best online prices at eBay! Free shipping for many products!
Roy