Discussion Starter
·
#1
·
I ran into a diesel machanic the other day and was questioning him about cooling. The first question he asked was "are you running a bypass"? I didn't know what that was, so I did some research. I found two threads on here. One of them I even commented on. Of course, this was years ago and I knew less about it than I do now. Lol.
This is what I'm talking about.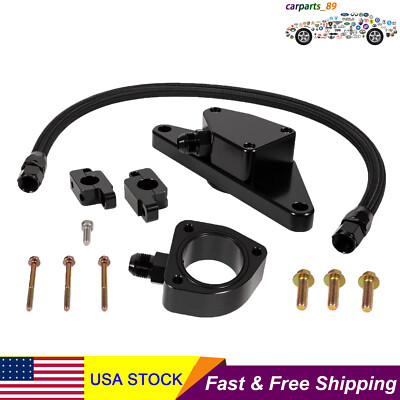 Coolant Bypass Kit Compatible with 2007.5-2018 Dodge Ram 6.7L Cummins Diesel Engines Transmission. The rear cylinders on the 5.9/6.7L Cummins suffer from a lack of coolant flow, and therefore, experience the highest coolant temperatures.
Anyways, the kit claims to lower the temperature and pressure at the last two cylinders. All of these kits and all of the discussion on here seem to be about 6 cylinders. Has anybody done this on a 4BT? Would there be a benefit?