Discussion Starter
•
#1
•
Okay, I've been working this out for 6 or 8 months and I'm far enough along to show what going on. I'm putting my 4BT into a 1930 Ford Model A Tudor. I know most of you are into trucks and off roading, but I have always been a hot rod guy.
I like to not build belly button cars and I think this one fits the bill. I plan torun it on bio as much as I can.
The trans is a M5R2 and the rrear is a 9" ford.
The body has been chopped 4" and I made my own 2 link, or "Nascar" style rear suspension out of 3" I-beam.
Here is a couple pictures. Susprisingly, all the pieces fit into this small car very well. With a little tweeking of the alternator mount, it looks like the stock hood is going to fit. This car will have full fenders and running boards.
Starting point: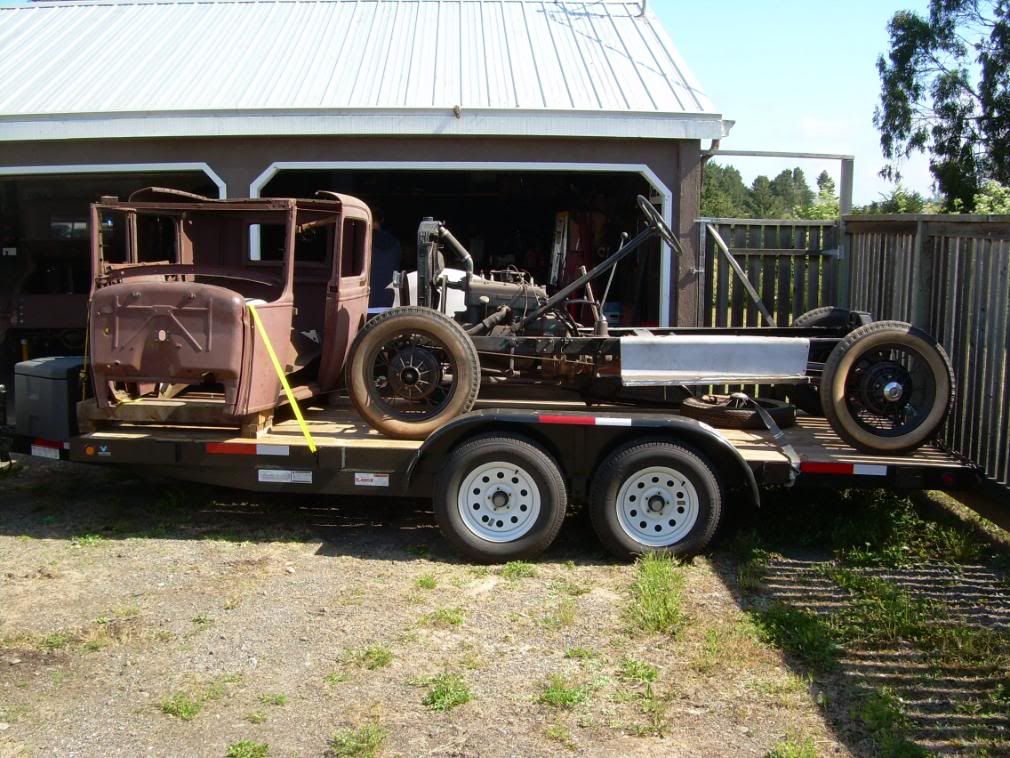 Rear set up: